About
The Pierce House was incorporated as the Farmington Home for Aged people in 1905. Area citizens raised funds, and the Home began providing care to residents in 1926.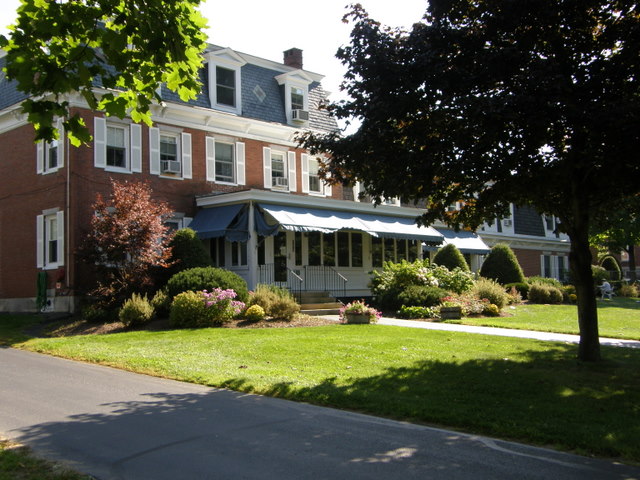 We are a sixteen bed private, non-profit Assisted Living Facility that operates as a Level 4 Residential Care Facility, licensed by Maine Department of Health and Human Services (DHHS). Experienced and compassionate staff provide care. Administrators oversee daily operations. The Board of Trustees, local leaders, approve the budget and develop long term goals. Our monthly fee includes all services.
All Assisted Living Facilities in Maine are licensed by Maine DHHS. There are two primary types of Assisted Living Facilities: Congregate Housing and Residential Care.
Congregate Housing
Without services
With services: residents may choose and purchase various services
Residential Care, includes all services
Level 1: Home with 2 residents
Level 2: Home with 4 residents
Level 3: Home with 6 residents
Level 4: Home with more than 6 residents